Chicago Rockford International Airport (RFD) is a full-service, 24-7, international-grade airport, with everything your cargo airline needs to operate here.
For cargo related questions please contact Airport Cargo Department: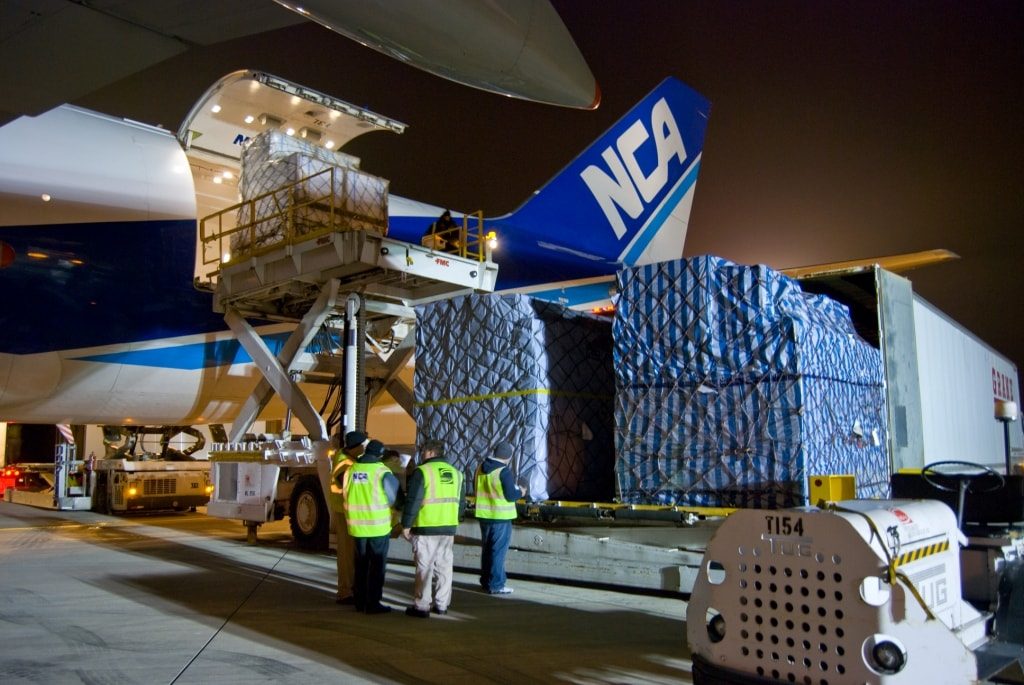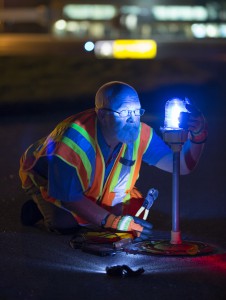 RFD also has relationships with experienced ground-handling companies throughout the Chicago region.
Emery Air, Inc.
815-968-8287
800-435-8090
www.emeryair.net
Fueling and Fixed-Base Operations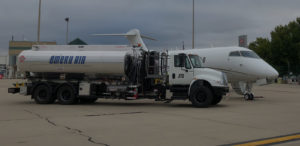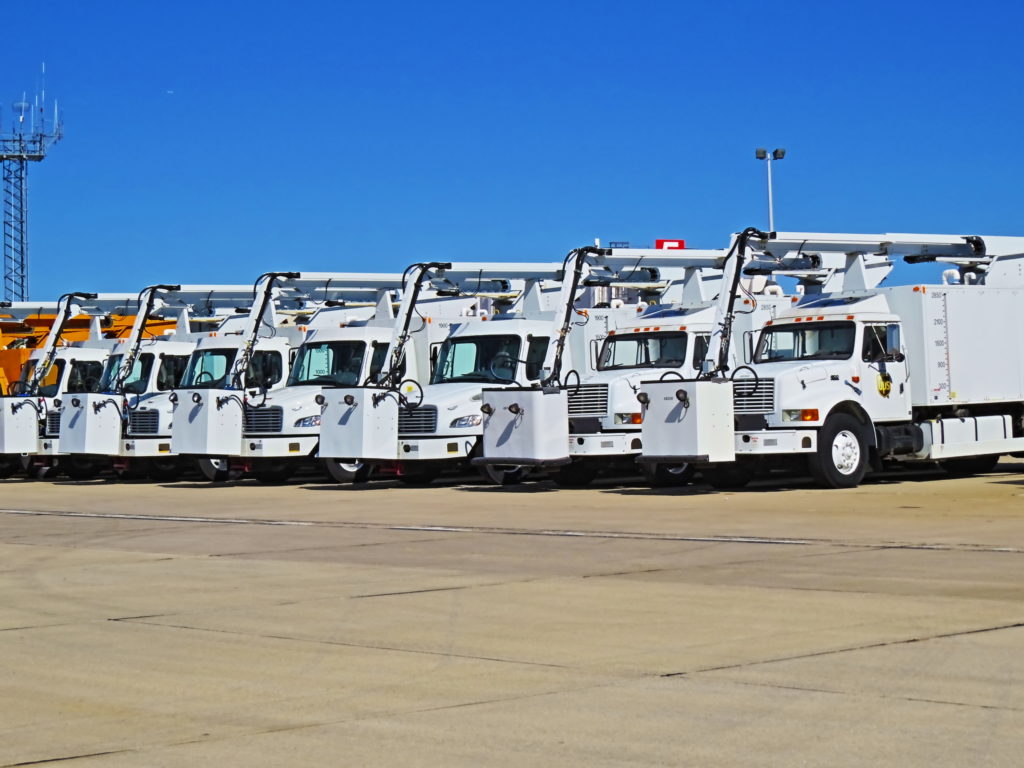 De-Icing
RFD has 24-hour de-icing capabilities from Emery Air.