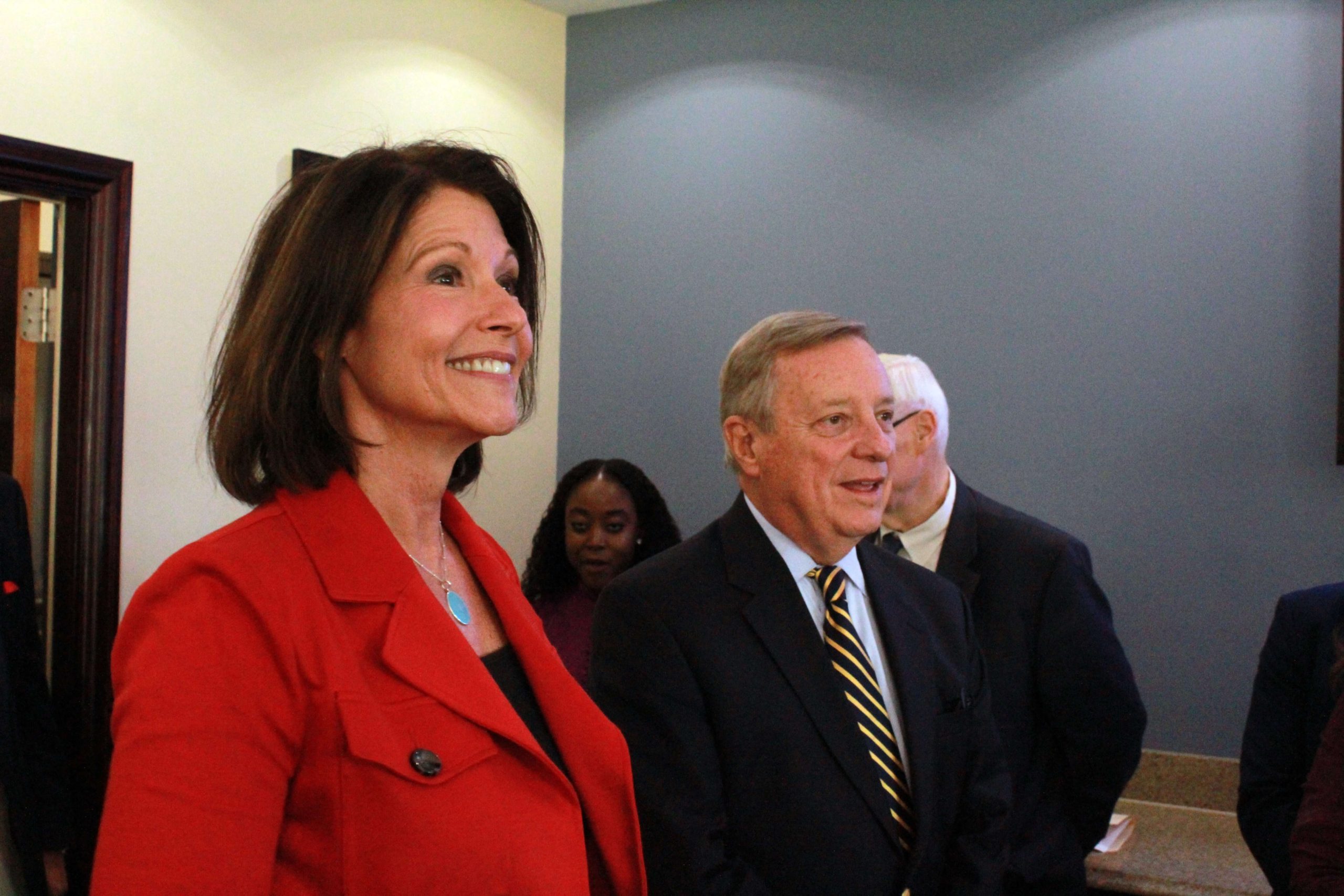 E-Commerce Fuels Cargo Surge at RFD
More than 1.3 billion pounds of cargo landed at Rockford's airport last year, a 50 percent increase over 2016
ROCKFORD — More than 1.3 billion pounds of cargo made its way through Chicago Rockford International Airport last year, a nearly 50 percent increase over 2016.
E-commerce is the reason for the airport's cargo surge, which began in the fall of 2016. That's when ABX Air began ferrying cargo through the airport for Amazon. Atlas Air, another leader of the air freight industry, is also routing regular cargo flights through Rockford for the e-commerce retailer.
United Parcel Service bolstered its cargo activity in Rockford last year, too. It added seven daily cargo flights here after moving 250 jobs from Des Moines, Iowa, to the Rockford parcel-sorting center — its second largest air freight hub in North America.